WE ASSIST THE LAW IN PROTECTING THE CITIZENS
We've been serving law enforcement agencies for years with factory-trained and authorized services, including radar and laser repairs and certifications.
We Work On Both New And Old Instruments
We will diagnose and repair all your equipment, including equipment deployed in the field.  In addition to this, we will provide practical, timely maintenance to guarantee the longevity of your tools.
Enforcement Electronics provides a wide variety of services to law enforcement agencies. These services include: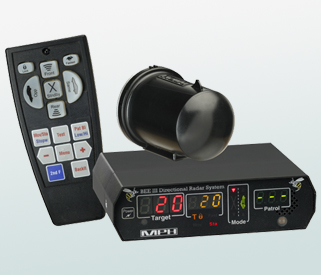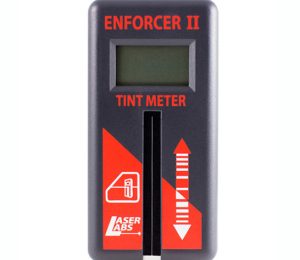 Tint Meter Glass Certification
Additional Services Include: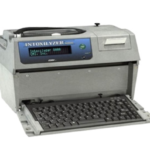 Intoxilyzer 8000 Certification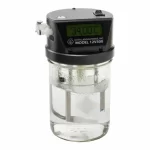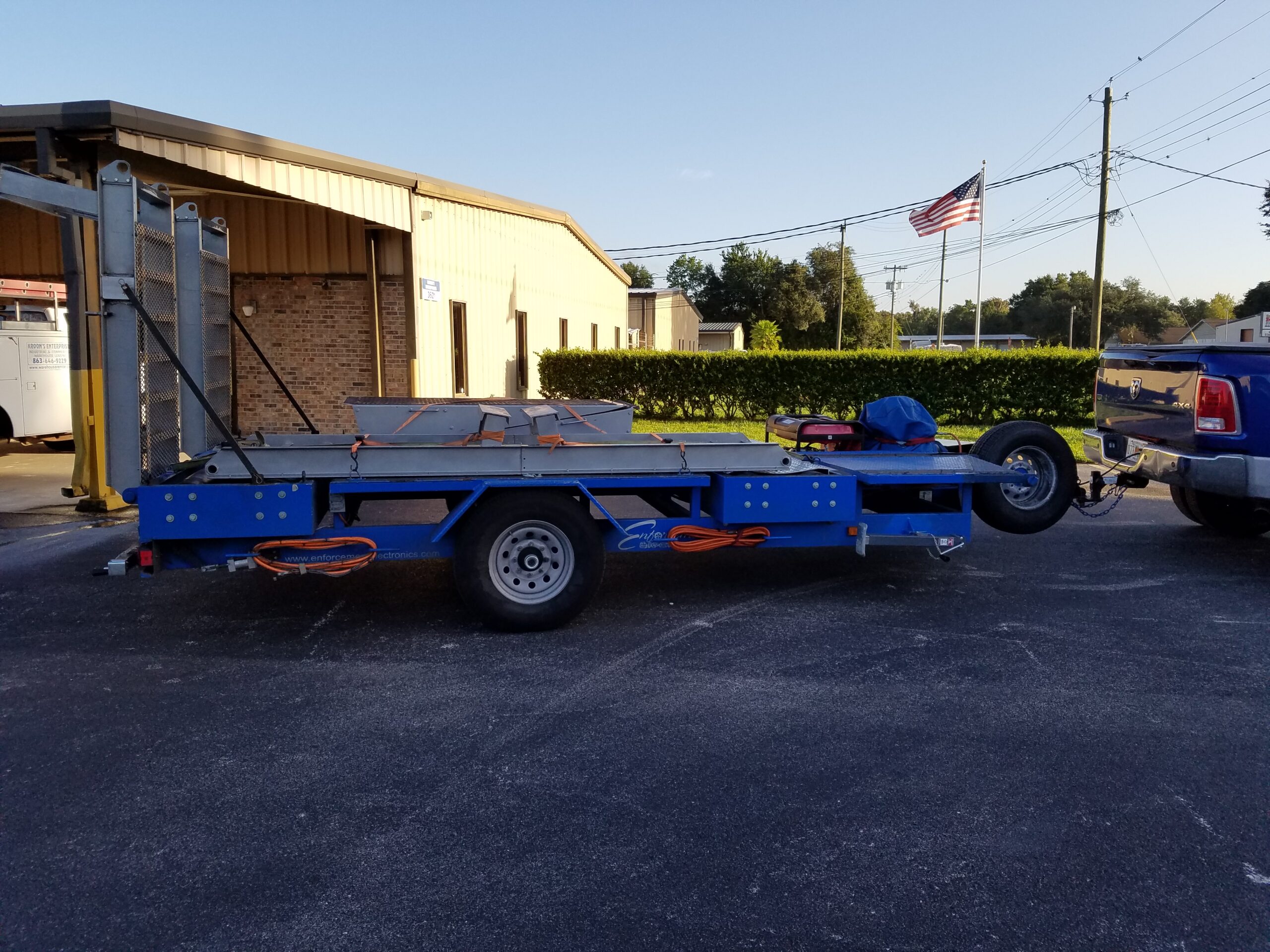 Speedometer Certification
Enforcement Electronics has all you need!
Let us know what parts you need, and we will provide them.